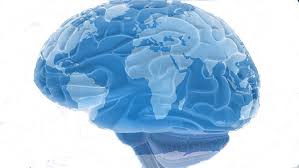 G A I AīS S P I R I T
Evolutionary spirituality for
mankinds awakening

as Earthīs brain
Home
Initiations
Events
Crisis Consulting
Infotexts
Prayers
Contact
Donations

Deutsch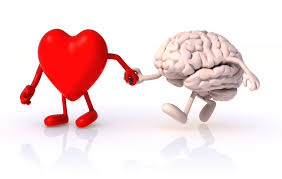 E V E N T S


---------------------------------------
ALL YEAR LONG
ON CHANGING PLACES AND
IN THE WORLD WIDE WEB:

INITIATIONS in

FREE SPIRITUALITY


for souvereign sense seekers,


who want to learn techniques and practices
for deep selfreflection and all-unity-experiences,
inner enlightenment and conscious creativity
for an independent selfawakening without
religious dogma, priesthood and
group pressure.


Initiator:

Freigeist von Lebenskunst

Free spirit
Trilingual


As

PERSONAL ENCOUNTER

or as


ONLINE-COACHING

on demand:

CONTACT (click)
FIXED EVENT DATES
exclusively on announcement
after signing our

NEWSLETTER:



DONATION BASED
More informations about the
concept of FREE SPIRITUALITY (click)



----------------------------------------------------------------------------------
ALL YEAR LONG
ON CHANGING PLACES AND
IN THE WORLD WIDE WEB: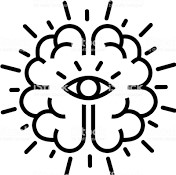 EVOLUTIONARY
M I N D S E T
FOR PERSONAL GROWTH
& COLLECTIVE UPLIFT


LEARNING HOW TO
UNFOLD AS A DAREDEVIL,
IMAGINE AS A VISIONARY,
ACT AS A CREATOR
& METAPROGRAM
CULTURE AS A
GAME CHANGER.

WEB COACHING &
PERSONAL CONSULTING
ON DEMAND, LIVE WORKSHOPS &
ONLINE COURSES ON ANNOUNCEMENT
VIA OUR

NEWSLETTER:
Inspired by

Freigeist von Lebenskunst

Evolutionary
Trilingual


----------------------------------------------------------------------------------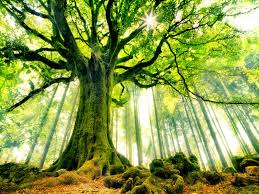 NATURALNESS CULTURE


WORKSHOPS IN WINTER 2021-2022
(Autumn - spring equinox) on the
Canarian Island

LA GOMERA




Being in free nature
and playing with the elements,

widenig the senses and feeling ones body,
awakening ones instincts and following the intuition,
speaking intimately with animals and plants,
stones and stars and uniting in free
flow with the whole universe.

Learning to cultivate ones
naturalness as intimate connectedness
with ones own biology, Earths nature
and the cosmical harmonies.

An unforgettable workshop series
in magical wilderness, in which one
can learn to transform civilised
nature alienation into
cultivated nature
integration.


Organized and coached by

Freigeist von Lebenskunst

Naturalness cultivator
Trilingual





DATES

exklusively on announcement after signing our

NEWSLETTER:



-------------------------------------------------------------------------------------


SUMMER 2022
ON TOUR IN EUROPE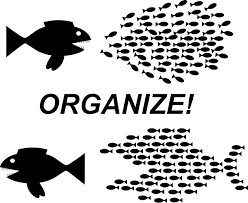 T R I B U L A T I O N S

WORKSHOPS
ON INVITATION
for basic democratic community
building, oriented at tribal lifestyle.


ONLINE COACHING ON DEMAND
.




Topics:



What is a tribal community?
Why is it our lost natural
socialisation form & why
does it make sense to revive it?
How does it selforganize by free will,
empathical connection, social maturation,
natural authority, competence hierarchy
& commonly created culture?
How are tribal basic democracy
&
evolved discussion culture, political fairness
& the highest common denominator working?
How can we synergize individual
souvereignity & collective strength
into free flowing collective intelligence
with the highest possible ethical nobility?
What could tribal networking & cosmopolitics
in a nowadays globalized mass
society look like?
How to found & ground,
maintain & sustain,
adapt & evolve a
tribal community?
----------------------------------------
Interested groups can invite me Europe wide
to give a

TRIBULATION WORKSHOP




-

expenses & donation based

-

or
ask for a

donation based




ONLINE-COACHING

by
phone or video
conference:
CONTACT (click)
Freigeist von Lebenskunst
T R I B U L A T O R

Specialist for tribal basic democracy
as studied hunter-gatherer archeologist
and latter community experimenting
futurist.


Trilingual


Deepend informations:
INFOTEXT TRIBAL NEWVIVAL

(click)




---------------------------
Further on I offer around this
social topic a socio-psychological

DISCUSSION INVITATION:


TRIBAL PSYCHOLOGY

VS.


FAMILY PATHOLOGY


Especially recommended for psychologists,
sociologists, peduagogues and politicians,
who have normally no clue at all about
our natural tribal socialisation roots.

Short pre-info:
Human natural socialisation is tribal
and creates souvereign, social & sane people.
The family was originally an invention of slavehunters
to couple captives to breed and educate children into slavery.
Empires like the roman made the family mandatory for everybody
and created the organized system slavery we still live in today.
Family raised humans normally suffer severly from educational
traumata and civilisation neurosis, emotional and social
inmaturity and ego-isolation. Thatīs insane.


SOCIAL HEALING

would mean to revive
selforganized communities, based
on free will and empathy and
oriented at tribal basic
democracy.


---------------------------------------
SOCIAL MATURATION
T R I B U L A T I O N
WORKSHOP ON DEMAND

Learn in playfull group situations the social skills,
that parents, school & society may have forgotten
to teach you fully: How to selfempower ownwillingly, to
socialize intuitively, to awake your empathy & social awareness,
to train your communicational & community skills, to ripen emotionally
& to enter a personal state of lifelong ongoing social evolution.


Interested groups can invite me Europe wide
to

give a SOCIAL MATURATION WORKSHOP:
CONTACT (click)
---------------------------------------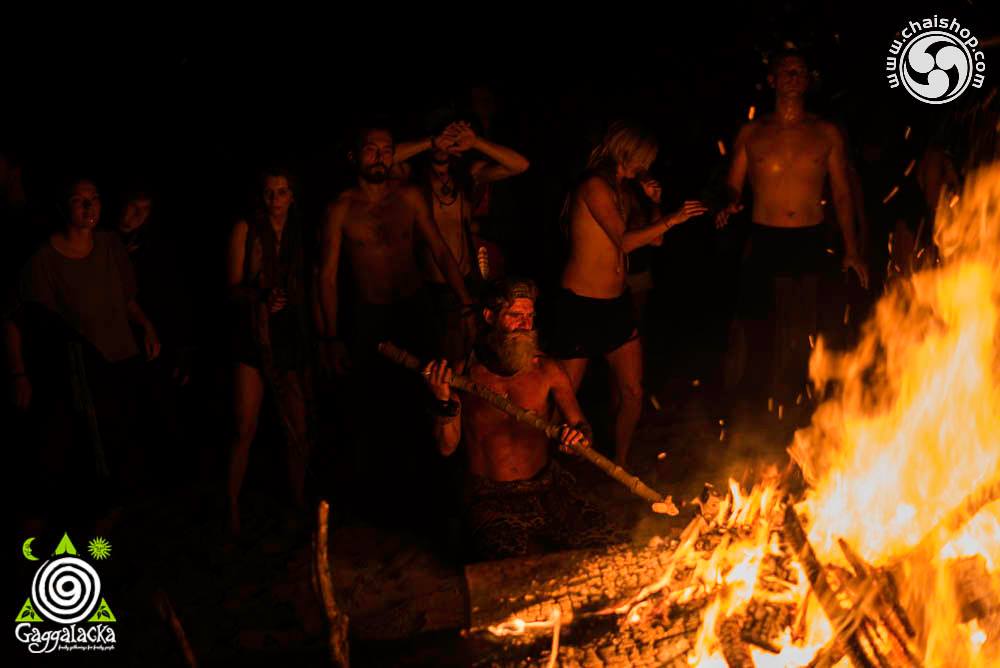 GROUP BUILDING RITUALS
ORIENTED AT TRIBAL COMMUNITY LIFESTYLE

FIRE TRANCE DANCE
LIFE PHASE INITIATIONS

VISIONARY QUESTS

POWER POINT BUILDING

ANCESTRAL HONORATIONS
TRIBAL TOTEM INITIATIONS
and much more on demand:
CONTACT (click)

FIXED EVENT DATES for all summerly TRIBULATIONS
exclusively on announcement after signing our

NEWSLETTER:



---------------------------------------
HOME